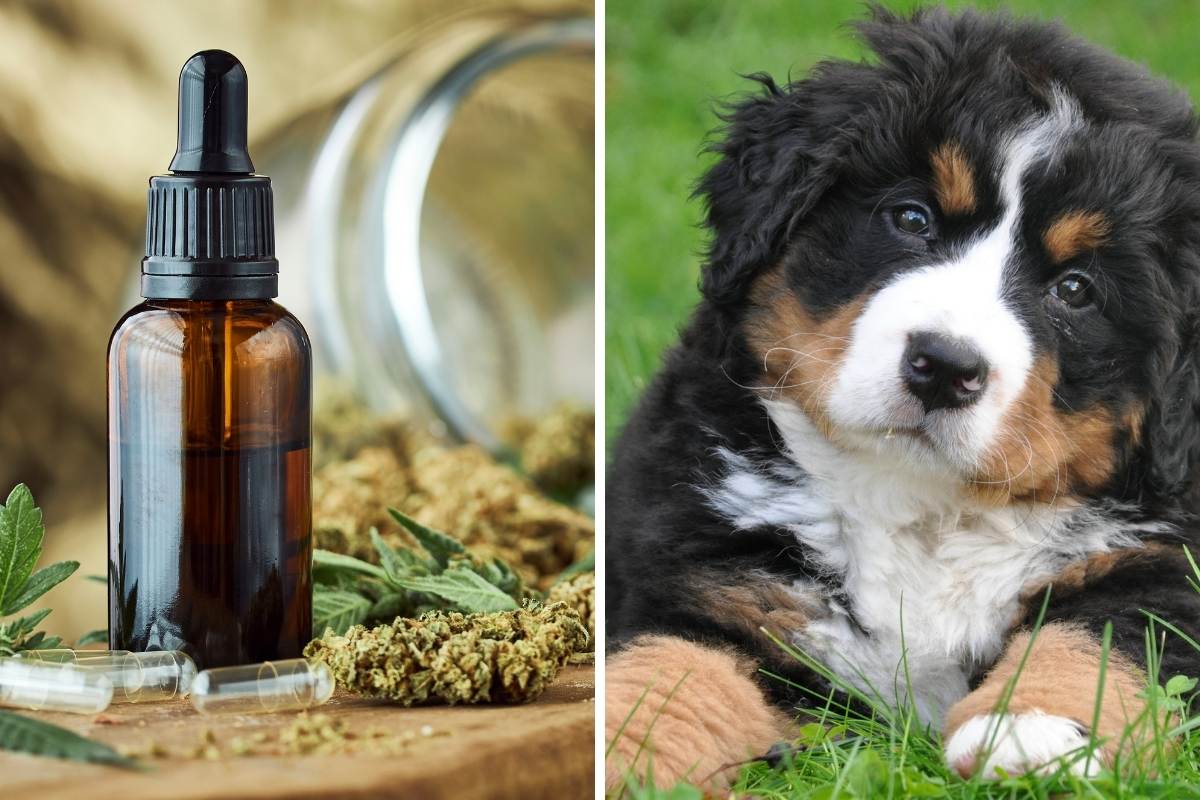 With the legalization of medicinal marijuana, there has been a great demand for marijuana products. This trend is also making many dog lovers look into any benefits CBD may have for their furry friends. However, there is little to no information available on the internet about CBD for Dogs and what is available can be a bit confusing.
Luckily, this article will guide you through what you need to know about CBD oil for dogs.
Firstly, What Is CBD Oil for Dogs?
Cannabidiol, also known as CBD, is a compound found in cannabis and hemp plants. Cannabidiol contains low levels of THC (delta-9-tetrahydrocannabinol), the psychoactive component in marijuana.
CBD oil is a liquid extract of the hemp plant. Hemp has a low concentration of THC — thus, the oil extracts do not have psychoactive effects.
Effects of CBD on Dogs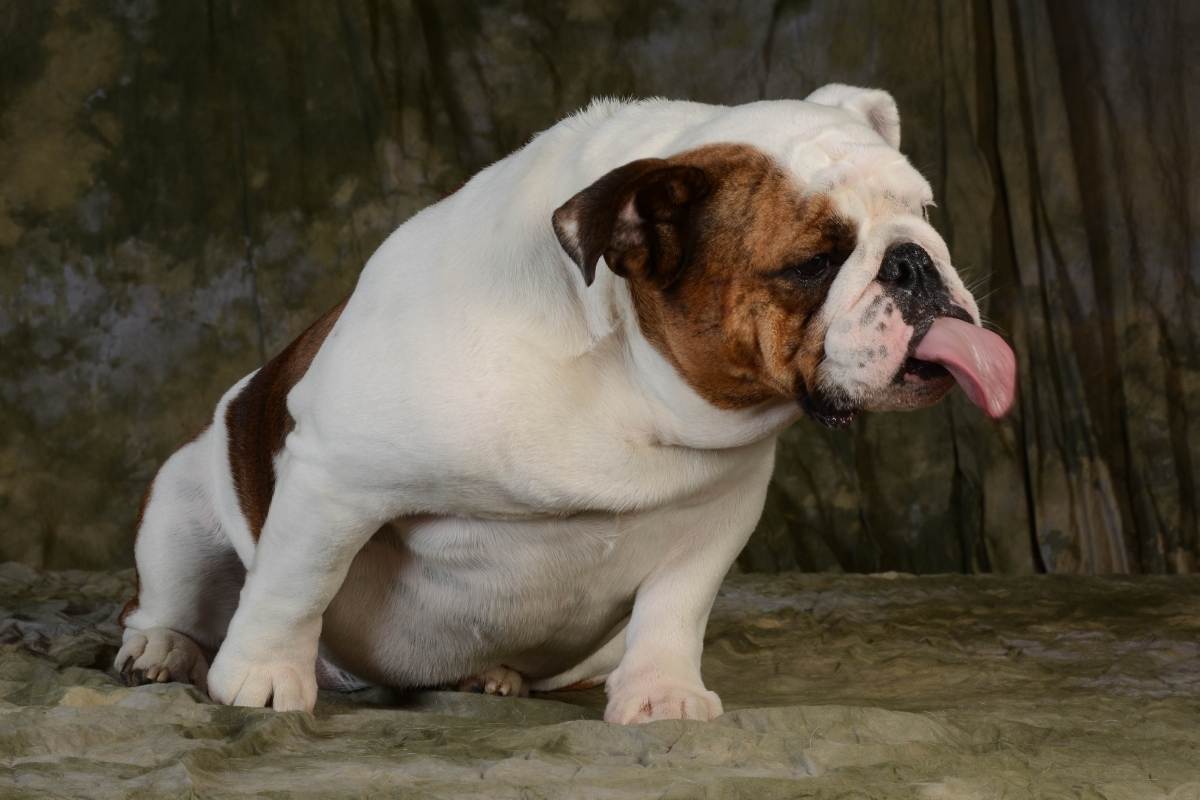 Currently, there is no official study on how CBD affects dogs. However, researchers have found that CBD generally interacts with receptors in the central and peripheral nervous systems. Consequently, it helps to ensure balance and maintain a healthy state.
What Does CBD Oil for Dogs Treat?
According to most dog owners, CBD oil helps to relieve neuropathic pain and control seizures. It can stimulate the brain, nervous, and the entire endocannabinoid system, which is responsible for regulating the immune system. This system also controls pain, sleep, and the digestive system.
According to currently available scientific research, here are some benefits of CBD for dogs.
Cardiac benefits
Helps with anxiety
Manages symptoms associated with pain
Fights cancer cells
Reduces severity and frequency of seizures and epilepsy
Helps with allergies
Anti-nausea effects
Act as an anti-inflammatory for joint problems
Take note that the research is not yet conclusive.
A study by AKC canine health foundation and Colorado state university college of veterinary medicine and biomedical sciences to test the efficacy of CBD treatment in epileptic dogs might be the first scientific research with conclusive data. Only time will tell.
Side Effects Does CBD In Dogs Bring?
Since there is no scientific data on the use of CBD for dogs, there may be possible side effects, which are most common in humans.
The side effects include:
Drowsiness: CBD has a calming effect on the body which might cause drowsiness.
Dry mouth: CBD is known to lower the production of saliva.
Lowered blood pressure: Excessive dosages of CBD cause temporary drops in blood pressure.
Caution When Using CBD For Dogs
Due to the lack of scientific data available on CBD oil for dogs, you should monitor what you give them. Start with small dosages cautiously observing any unfavorable reaction. It also helps to consult with a veterinarian before administering CBD oil to your dog.
If you decide to go ahead and use CBD for your dogs, carry out some due diligence on CBD oils available in the market. CBDs are not all the same — and regrettably, some do not meet the required market standards.
You should always buy CBD oil that is organic, free of additives, and has a certificate that lists the contents in the oil. Avoid CBD products with high THC content.CBD oil with a high THC will cause psychoactive effects on your dog.