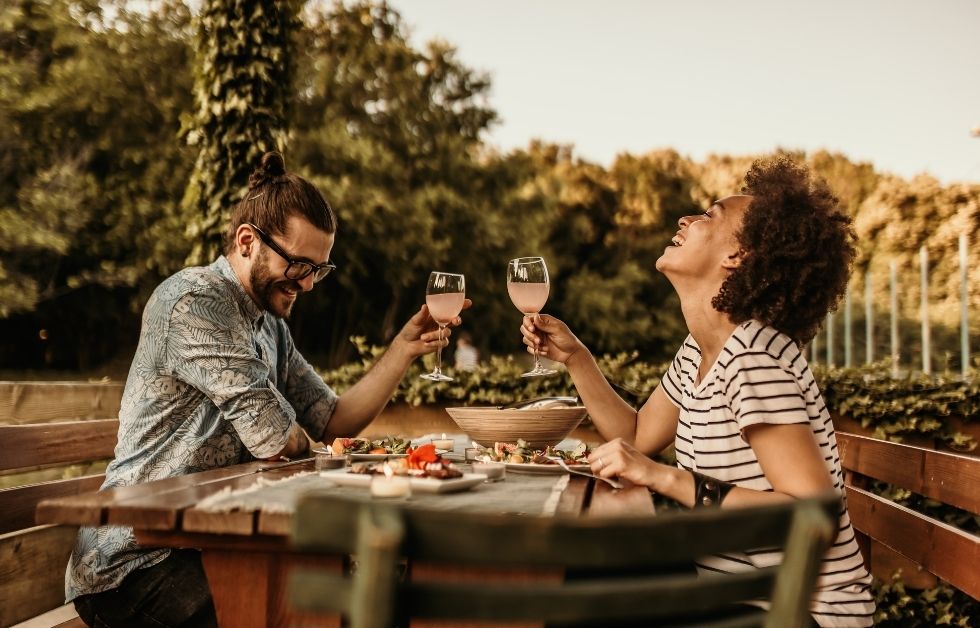 Over the years, there's been a massive rise in veganism, with many people opting for a vegan lifestyle. In the same vein, many people are also turned to the use of CBD for its wellness benefits. Since CBD is plant-based, it is of little surprise that vegans are looking for ways to infuse CBD into their diet. Here is what you need: budpop's accessories :grinders and tray and all you need to know:
CBD and Veganism
Veganism is simply the abstinence from consuming anything that comes from animals. That is, opting for a solely-planted diet. On the other hand, CBD is a cannabinoid obtained from the cannabis plant. It is also wholly plant-based, and most CBD products are considered vegan friendly.
You can incorporate CBD into your vegan diet in several ways. It all depends on what style appeals to your most. CBD comes in various forms, so you may want to research which would be best for you, especially to gain more nutrients and vitamins. If you're not looking to infuse CBD in your meal preparation process, you can then choose to ingest CBD in the following ways:
CBD capsules
CBD capsules are almost like your regular capsules, with the difference being that these are filled with CBD. This is an easy option to incorporate the use of CBD alongside your vegan lifestyle. Most CBD capsules contain carrier oils, making it easy for the capsule to work when ingestion. The capsule is also made with quality and natural fibers to aid ingestion and ensure you don't experience any stomach upset.
CBD gummies and edibles
Another way to infuse CBD into a vegan diet if you're not using it as a form of meal preparation would be to ingest CBD gummies and edibles. These usually come in a variety of flavors and forms and are one of the most popular ways of ingesting CBD. However, you'd want to check to see if the gummies or edibles you're purchasing are 100% vegan-friendly.
On the other hand, if you're looking to infuse CBD into your meal preparation process, the best way to do that would be to use CBD oils. Thankfully, there are now CBD carrier oils, with the most common being coconut oil. Aside from that, you can add CBD oil to virtually anything you're cooking, and it would come out nice. You can add a few drops of CBD oil to your smoothies, yogurt, and cereals and can even use it to prepare other dishes.
However, you should note that CBD oil can't be used for meals that require deep frying. High heat can reduce the potency of the active CBD in your oils. If you're wondering if there are benefits to infusing CBD into a vegan diet, yes, there is. CBD is known to provide essential supplements like Iron and vitamins, especially Vitamin B12. This increases red blood cell production, reduces the chance of anemia fatigue, and boosts the body's energy levels. CBD also contains antioxidants that work to improve the overall functioning of the body.