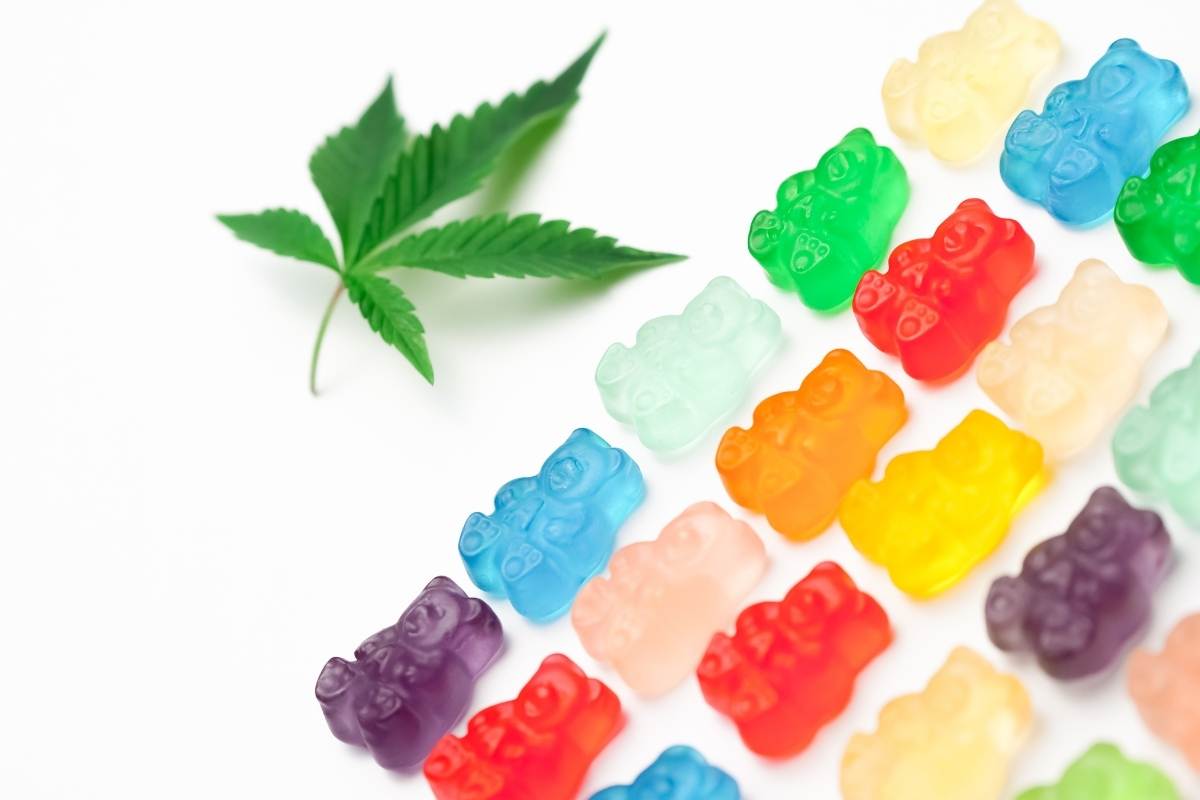 Although people think CBD and hemp are often used as changeable terms, they have varying key features. Also, their gummies appeal differently to end users of distinct groups.
Weed gummies are edible candies that have cannabidiol oil, and they contain THC but 30% less.
Hemp gummies are extracted from hemp seed oil and may have vitamins, essential fatty acids, and minerals. These gummies do not have THC or cannabidiol. This is an important factor when choosing the best cbd gummies for your needs.
Differences Between Hemp Gummies and Weed Gummies
Although they both come from the same plant, they have notable differences.
Cannabidiol gummies
Cannabidiol gummies have active compound cannabidiol and are extracted from the mature hemp plant flowers. To extract them, manufacturers use carbon dioxide. They are used to promote pain relief, health supplementation, and therapeutic reasons.
Hemp gummies
Hemp gummies are extracted from hemp seed oil, and they do not have any CBD or THC. They are made using a cold press mechanical extraction.
They don't offer the same benefits provided by CBD, and you can see some traces of minerals, essential fatty acids, and vitamins from the hemp plant. They can are to level nutritional deficiencies.
What is Hemp and Cannabidiol Gummies Best for
Cannabidiol Gummies
You can find cannabidiol in different forms. It's suitable for promoting sleep and relaxation, reducing anxiety and pain.
Cannabidiol gummies are essential in various ways which include:
– They aid in the relaxation of muscles
– They minimize anxiety and pain
– They enhance sleep
Hemp Gummies
They produce valuable nutrients from the hemp plant. The nutrients help with pain relief, reduced inflammation, better skin health, and easier digestion.
Hemp gummies have several benefits which are:
– Suitable for people who take routine tests of blood and urine since they don't contain THC.
– You can get supplementary nutrients
– Compared to cannabidiol gummies, they have fewer legal restrictions.
– Considered safe for most people
Hemp and CBD gummy options
CBDMD Gummies
These gummies are the broad spectrum that does not have any THC. They are said to promote wellness, and calmness and allow exercise recovery.
The hemp plant used in these gummies is grown in the United States.
Charlotte's Web CBD Gummies: Calm
It is a full-spectrum gummy with an extract of the hemp plant, botanical blend, and lemon balm. It helps you with anxiety and promotes calmness. These gummies do not have any dyes or additives.
How and Where to Buy Hemp and Cannabidiol Gummies
Consider CBD content and the COA certificate. Also, check if the CBD type you are buying is either isolated, broad-spectrum, or full spectrum.
Return and refund policies are also relevant when buying these gummies. And to be sure of the company, check with the Better Business Bureau for their ratings.
You can buy hemp gummies from food chain stores. Cannabidiol gummies are available in vape stores, pharmacies, or dispensaries. However, it is advisable to purchase these gummies from a reputable company.
Hemp and cannabidiol gummies are essential products you can incorporate into your daily routine. If you hate the taste of hemp and CBD oil, they are a great alternative.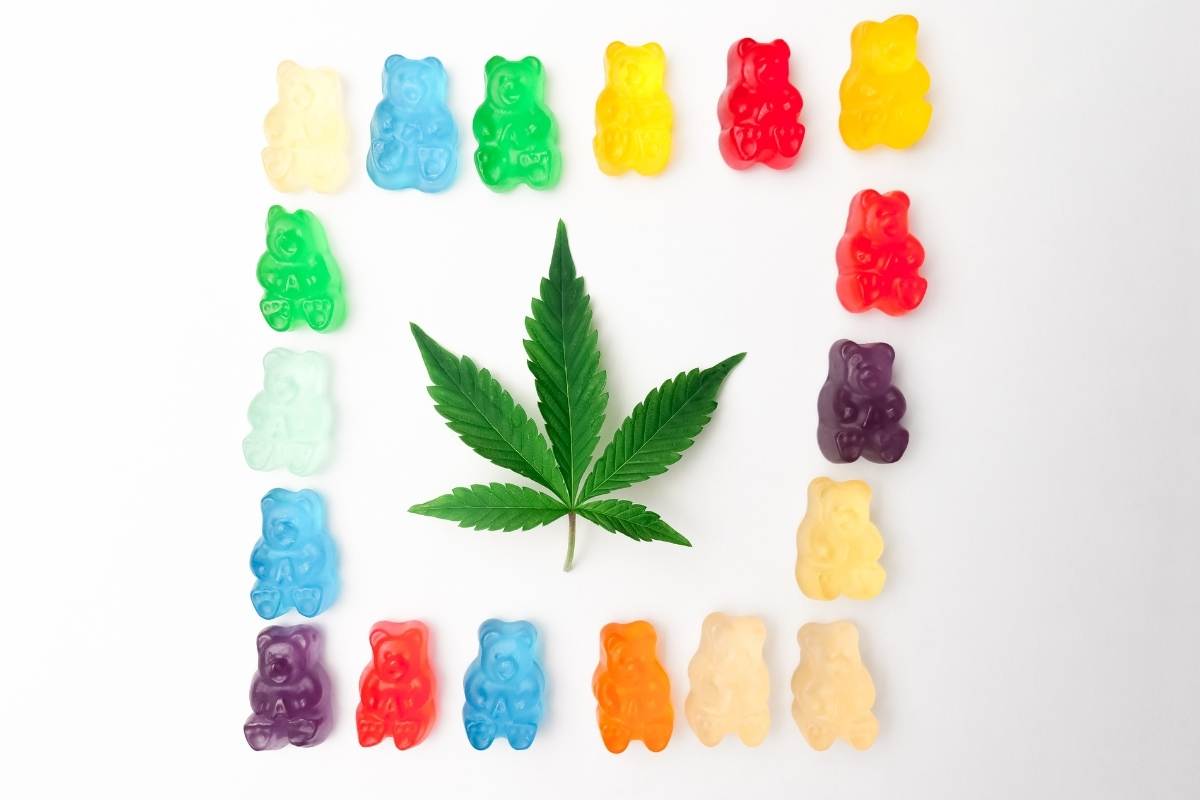 Although the FDA has not approved Cannabidiol gummies to have health benefits, some evidence points to them.
Before using any CBD product, consult with your doctor. Also, research the companies selling these gummies before purchasing.