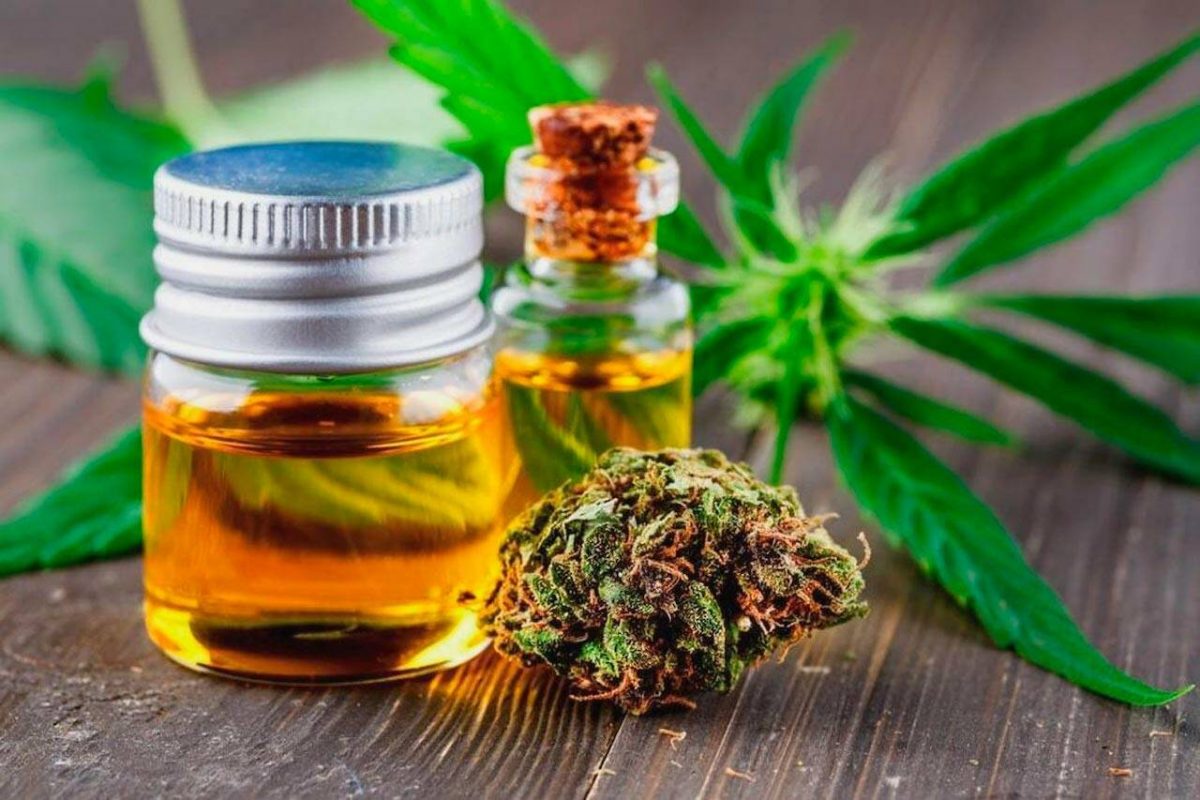 CBD Garden provides every informational piece available about CBD, whether it's CBD facts or CBD regulations you're looking for.
We deliver high-quality content about CBD to our audience, and our team of experts works tirelessly to give only the most reliable and up-to-date news and information.
Independent and Unbiased
We want to create a CBD-focused website that's impartial, unbiased, and open. This is why we aim for honesty at every level, step, and aspect of our expanding business.
Moreover, we all know that respect is earned rather than given. More importantly, we know our readers are looking for the truth. In fact, we understand that customers don't visit our website to read deceptive adverts or get some watered-down nonsense that does not provide helpful information.
That's why we take our full-time journalism job very seriously. We work day and night to keep professional connections with stores, distributors, suppliers, and other critical stakeholders in the industry. However, we are never compensated to showcase, review, or recommend specific items.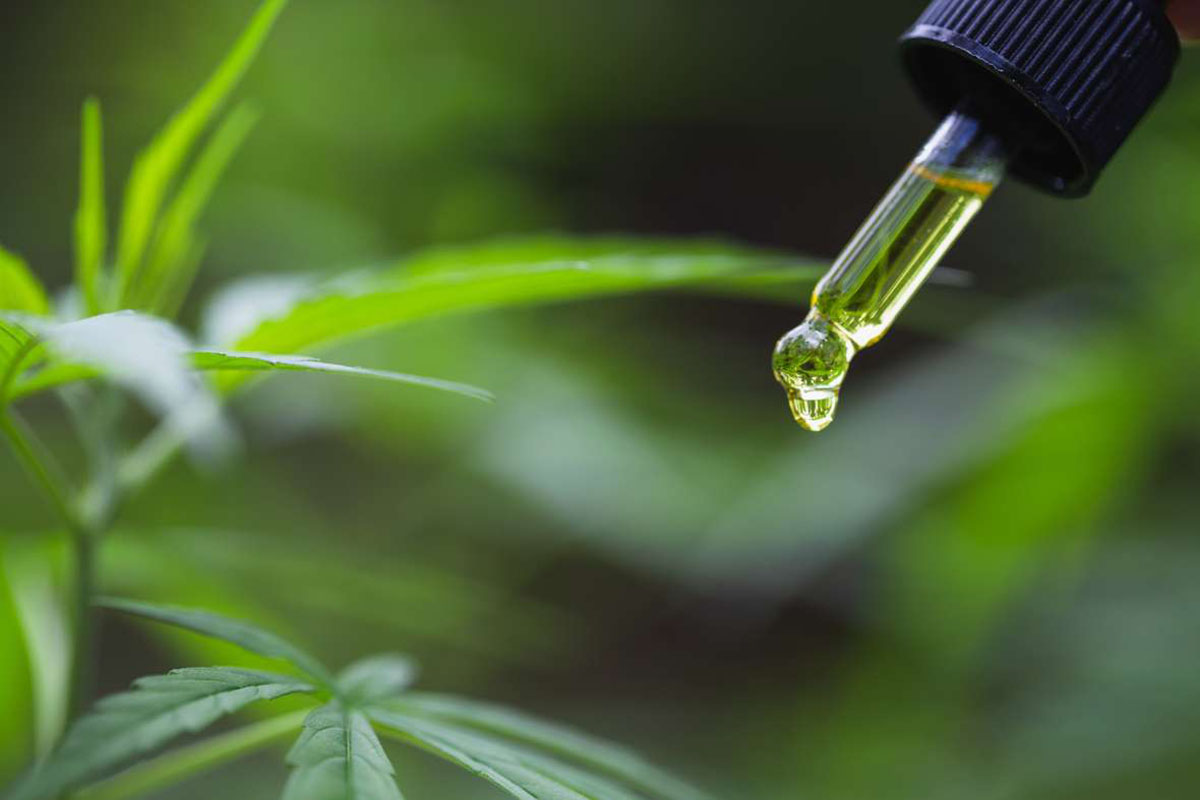 That's why, when you read our recommendations, you receive only our honest, condensed opinions on a product. We only write reviews that allow us to maintain complete professional independence, with no demands or responsibilities over any other party.
Following that journalistic philosophy, we publish thorough, well-researched information from credible, accurate, and balanced sources. We also ensure that the marijuana and CBD-related news updates on our website are produced in line with stringent editorial rules.
We want you to browse our webpage knowing that you are obtaining the most excellent CBD-related information available – refined and dispatched to you every day. That's why CBD Garden is now one of the Internet's top daily cannabis-centric news pages.
User Privacy
We do not store your email address by default, and we have no means of collecting it from a website visit. However, if you want to contact us by email, we may keep copies of your email address and messages to allow us to respond accordingly.