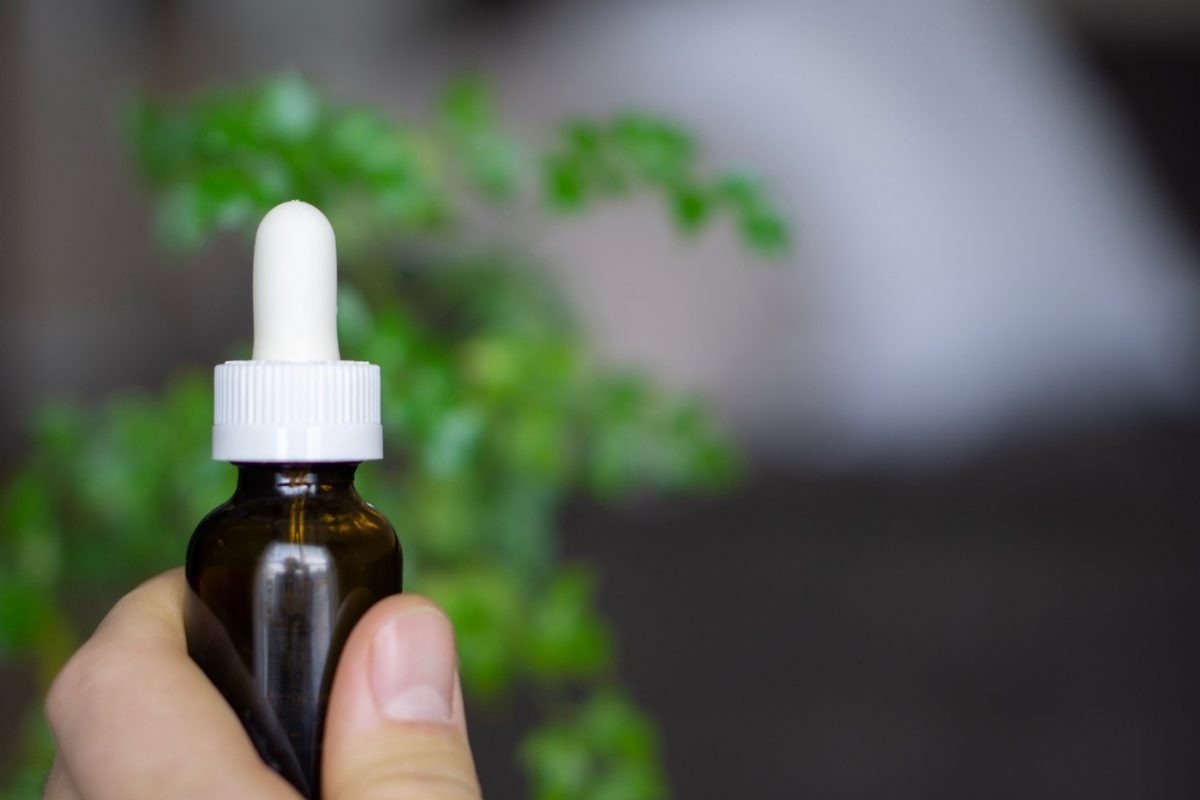 Since its discovery, it has been lauded for its numerous advantages to both human and animal wellness, and CBD is now more sought after than ever by many people. According to statistics, the demand for CBD has increased over the years.
In fact, everybody has been talking about this fantastic hemp extract. CBD has long been seen as a force to be reckoned with, with numerous firms and even celebrities investing in CBD products. CBD is breaking records in every sector – from consumables to beauty goods.
So, how can your skincare routine benefit from CBD? Let's find out.
CBD Oil vs. Hemp Seed Oil
Before we go any further, let's talk about how some consumers get confused when buying these products, particularly when it comes to CBD and hemp seed oil.
Simply put, CBD oil and hemp oil are two different things. CBD oil is obtained from the hemp plant's flowers and leaves, whereas hemp seed oil is generated from the seeds. Also, the seed oil doesn't contain any active and beneficial CBD.
Aside from that, small amounts of THC can be found in the first extraction of unrefined CBD. Pure CBD oil, however, is the best, and this can be obtained using the CO2 extraction method, which creates CBD that is separated and THC-free.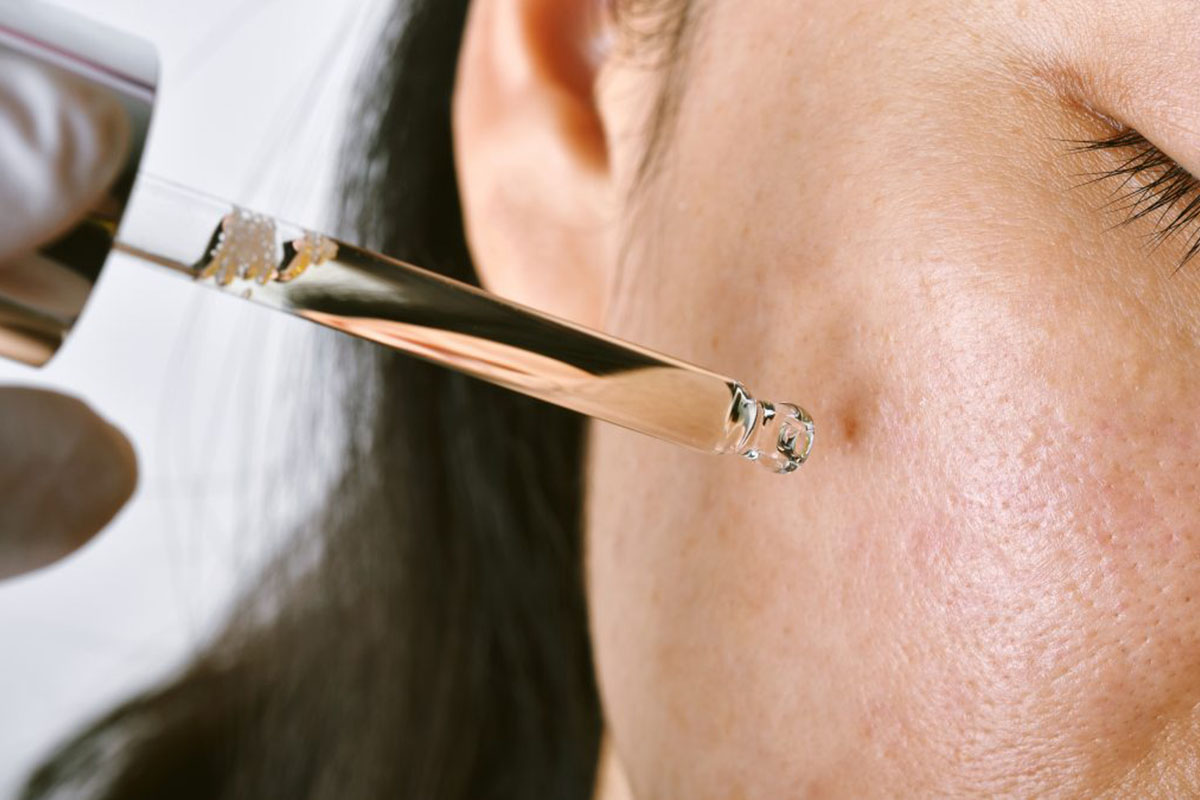 CBD in Skincare
Skincare routines may be dated back to ancient times. As we all know, the skin covers most of the human body and is thought to provide several advantages to humans. As a result, it needs a great deal of attention to promote excellent health and overall well-being.
Needless to say, incorporating CBD into your skincare products will be worth your time and money. Serums, lotions, balms, and facemasks are some of the skincare products available.
All skincare routines give various skin-friendly advantages, and when paired with CBD, the benefits multiply. Choosing CBD skincare products might be difficult due to the abundance of CBD-infused products available in the market.
Unfortunately, many consumers fall prey to firms that don't utilize genuine cannabidiol oil. This is why you should only choose a reputable and well-established company that's open about the source of their CBD.
This is critical because pesticide residues may be found in CBD oil derived from a marijuana plant subjected to high amounts of pesticides.
Also, when purchasing CBD products, it's best to search for those that contain broad-spectrum, full-spectrum, or CBD isolate. THC levels should also be less than 0.3 percent or none at all, especially since higher amounts of THC are still considered illegal in several jurisdictions.