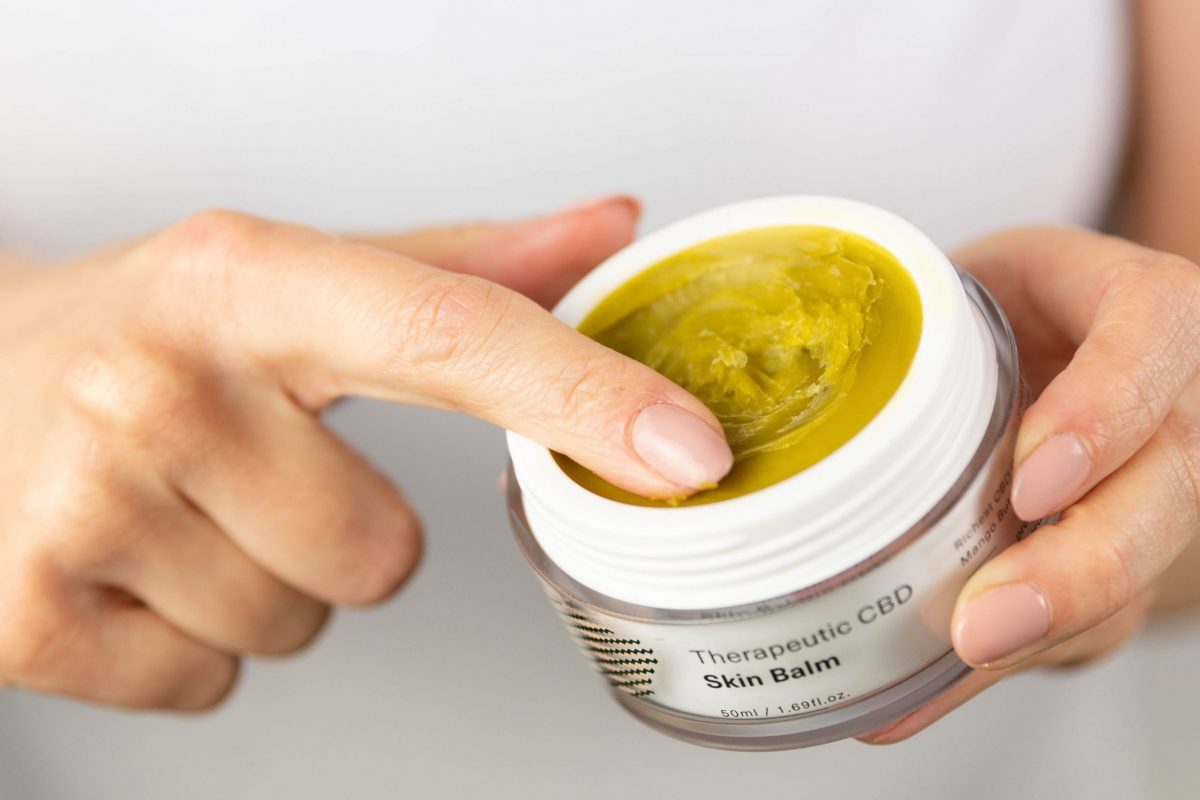 You might not really want to risk trying out new brands when it comes to CBD. However, with a bit of digging, you may discover that Ageless Labs stands out in terms of the value of their items and the exclusivity of their catalog.
Bath bombs, sweets, tinctures, chocolates, and more items are all available in their collection. What's more, every Ageless Labs product is subjected to various testing, ensuring only the best CBD products make it to the market.
Surprisingly, they also made their results public. All you need is a batch number to acquire a thorough report on the specific product. As a result, Ageless Lab offers only high-quality CBD products that aren't just clean but also effective.
CBD Tincture
This water-soluble CBD tincture from Ageless Labs is the way to go if you're looking for a quick-acting CBD tincture. With two strength levels to select from, you can get the exact amount of CBD you need.
We were provided four different flavors for this review. However, before we get into how it tastes, you should appreciate the bottle quality. The labels were well-attached and stayed intact even after a day of carrying them inside a tote bag.
So, what about the taste? The CBD tincture had a flavor profile that lasted a long time. In fact, whatever variety you choose, you will find it has just the correct amount of sweetness and is not excessively done.
Plus, you'll only need two drops of CBD tincture if you use the dropper that comes with the bottle. Then, the results should be apparent within 15 minutes. Anxiety and stress will gradually melt away from your thoughts.
Pain Relief Cream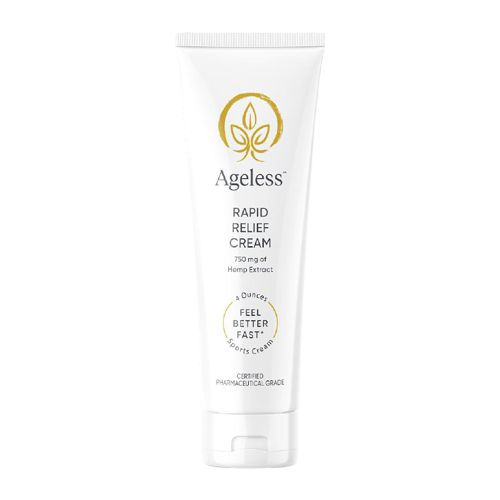 If you need immediate pain treatment in a tiny, portable container, Ageless Labs' Rapid Relief Cream is the way to go. This quick relief cream can be your lifesaver when you're seeking a soothing effect because it contains a fantastic combination of the finest and lab-proven ingredients.
With 750 milligrams of CBD and a pleasant touch of aloe gel, this pain treatment lotion effectively works its way into your skin's layers. As a result, your discomfort will begin to fade within minutes after a single application.