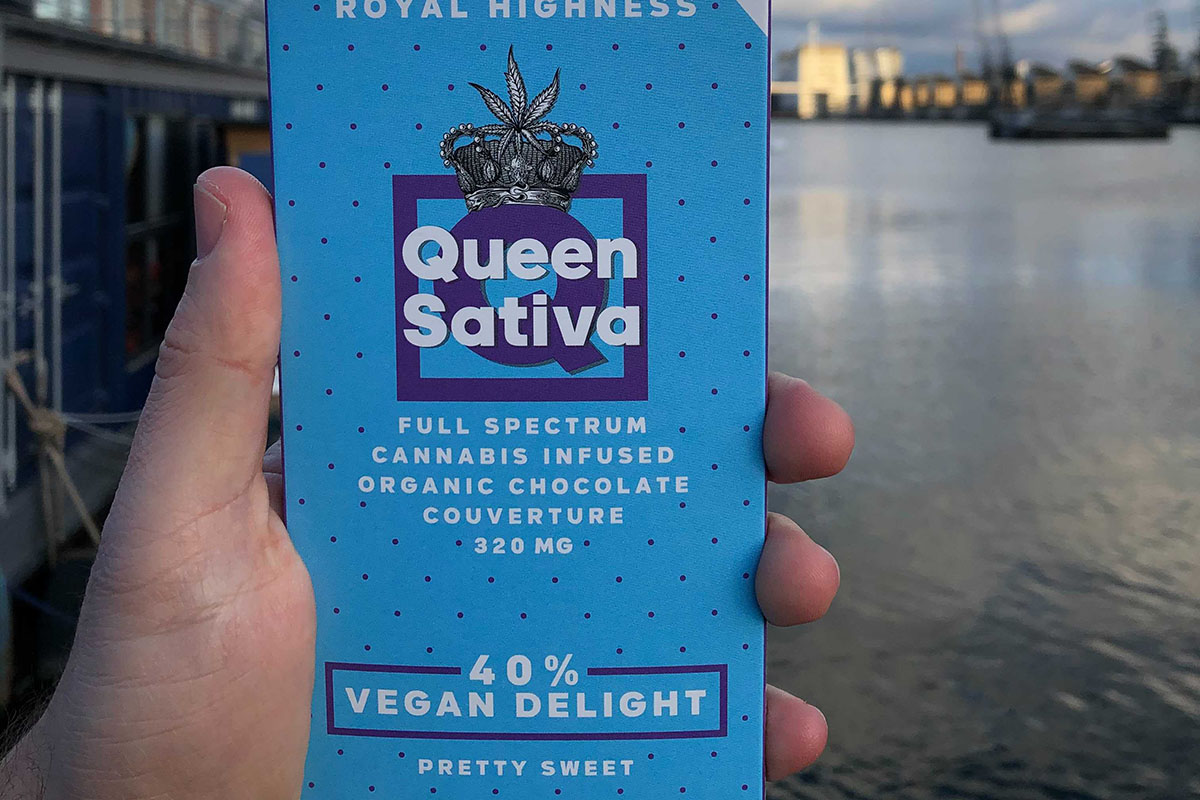 Who thought that one day, a visionary would actually put up some effort to make chocolates a healthful and pleasant enjoyment? With that said, CBD is now being blended into chocolates, as well as CBD gummies and beauty products, to make things healthier than ever before.
Yet, before we get to the delicious chocolate, let's first present to you the incredible brand that has made all of these much easier: Queen Sativa. This is a Dutch company that provides high-quality CBD and wellness items, and one of their specialties is this incredible CBD-infused chocolate bar.
This company is particularly well-known for its green, natural, and vegan goods, which also perform exceptionally well in various taste testing. Queen Sativa seeks to deliver only the finest to society using science-based and innovative formulas.
This ensures that you'll only receive the brand's safest and most valuable items. They also provide lab testing data to interested users to help ensure they are perfectly satisfied before using an item.
The brand also uses only the highest-quality ingredients, all of which are obtained fairly and ethically to help farmers and other producers. The cocoa beans, for example, were purchased from local community farms in the Dominican Republic and Panama.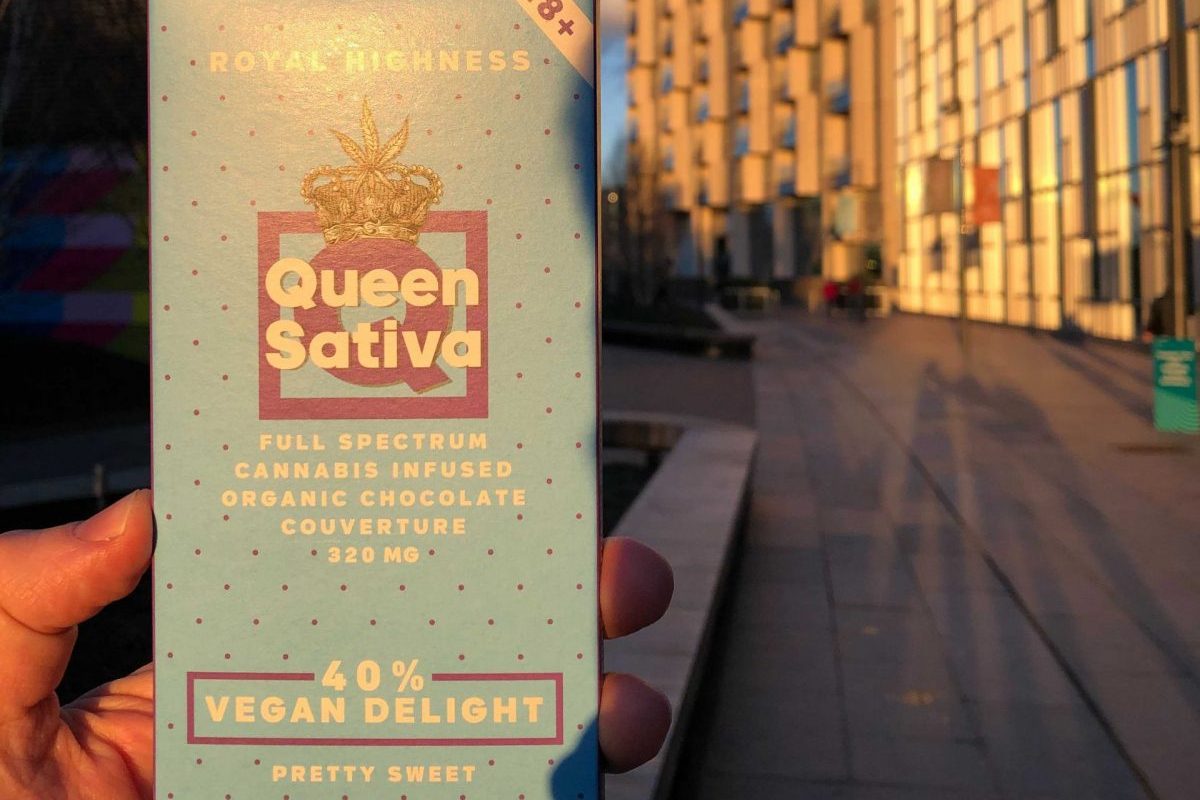 Needless to say, the brand upholds excellent standards throughout the sourcing, manufacturing, and distribution processes. Aside from practicing its social and commercial duties, the brand also helps to improve environmental conditions.
For example, the company employs plastic-free packaging that's entirely biodegradable. So, unlike other companies' products, the packaging does not contribute to the waste pile, consequently destroying the serenity of land and water. Instead, they use certified cardboards, biodegradable coatings, and oil-free dyes in their containers.
Moreover, healthy food isn't always the most appetizing, as most have learned over the years. However, after just one piece, you'll be so taken with this chocolate bar that you won't be able to stop yourself from taking another bite.
It has a creamy and enticing sweet flavor that melts on your lips. Moreover, because it contains 320mg worth of hemp, you will notice the taste of a cannabis flower, which perfectly complements the chocolate's rich flavor.
As a result, it will not only fulfill your sweet tooth needs, but it will also alleviate your worries and anxiety. With that said, there's absolutely nothing to worry about with Queen Sativa's chocolate bar.