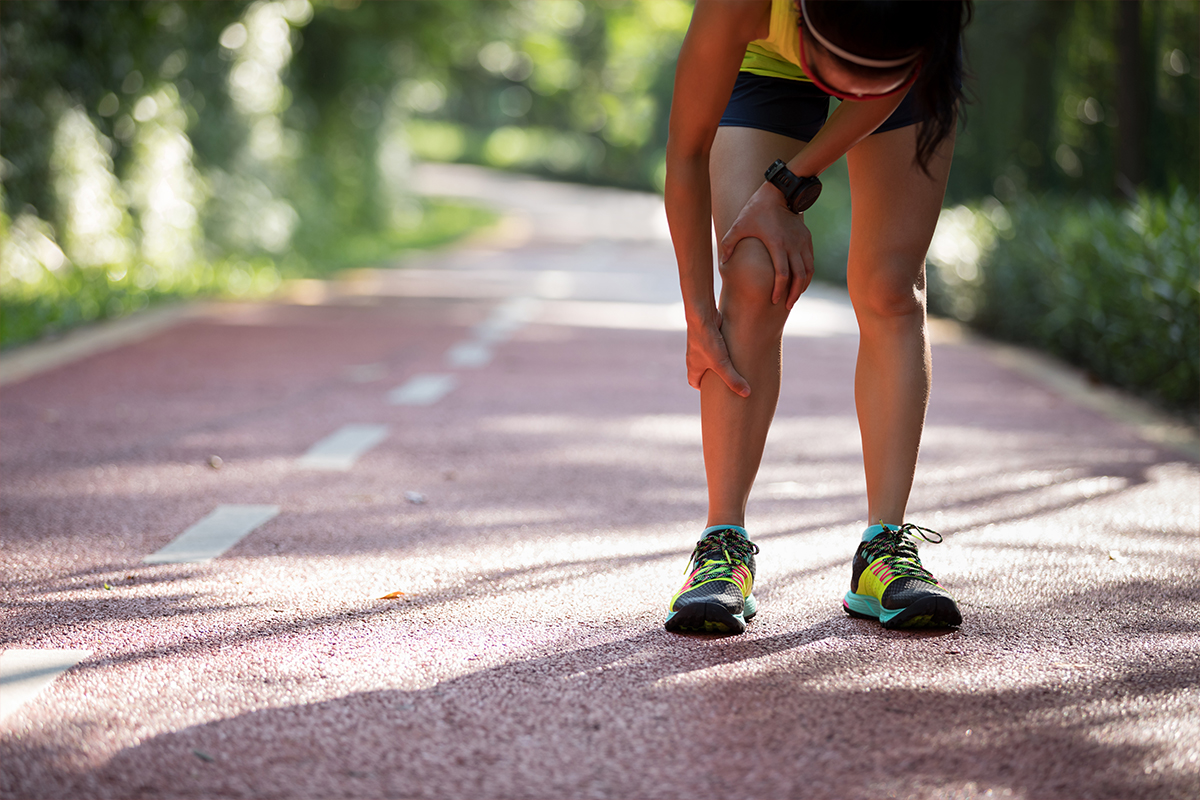 Sports and leisure physical activities are what keep us healthy and fit. Sprains, strains, fractured bones, and strained muscles, on the other hand, are risks that must be avoided when participating in fun sports or outdoor funs.
Fortunately, there's now a convenient way to address these injuries and alleviate the pain associated with them – using CBD.
CBD for Inflammation, Pain, and Injuries
Preclinical research suggests that CBD oil can help with inflammations. Still, human trials are currently underway, and thorough analysis can take several more years to finish.
CBD topical can also be applied directly to the affected area. It can also be consumed with gummies, which can quickly take action and provide immediate relief from the uncomfortable part of the body.
Needless to say, CBD has shown promise in alleviating pain and reducing inflammation. This is incredibly beneficial for athletes who frequently engage in strenuous activity.
Of course, there's still some considerable debate in some medical circles that CBD is a non-psychoactive chemical, but the truth is quite different. CBD is a therapeutic molecule that does not cause intoxication.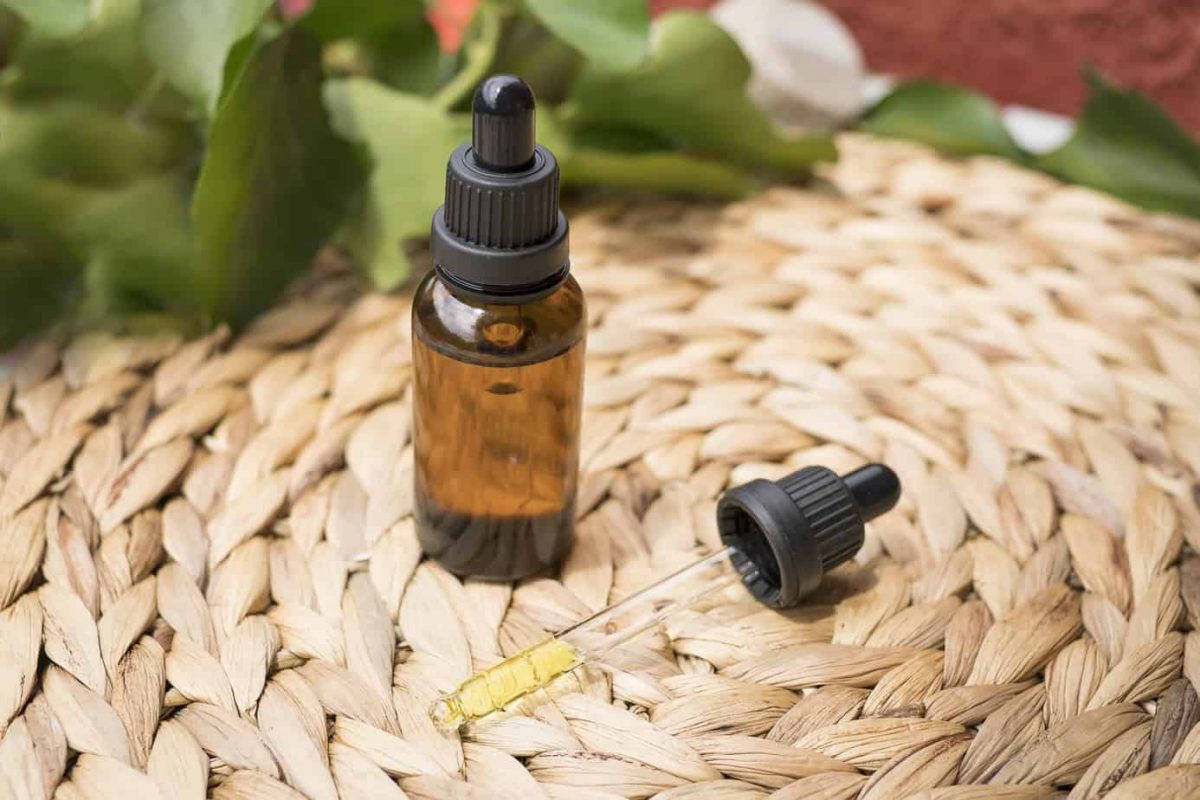 Things to Pay Attention to
In 2018, the World Anti-Doping Agency (WADA) cleared the way for CBD to be removed from the list of banned drugs. However, in any case, most sports leagues and other professional organizations continue to prohibit the use of CBD.
Furthermore, even though CBD has fewer adverse effects because it's derived from a plant, one should always consult with a physician before using it.
That means if you're an athlete and have a medical issue, you should see your doctor before using CBD. It may conflict with the current medication you're taking.
Aside from that, you should also start slowly and with smaller dosages if you're just getting started with CBD. Doctors advise against using CBD before any athletic activity since it may compromise your performance.
It's also best to learn and experiment with different methods to ingest and use CBD. CBD is now available in the form of workout supplements and balms, in addition to oils and capsules, for your ease.
With that said, there are still some unknown factors concerning CBD and its influence on athletic performance. However, research has shown that this topic needs to be researched on a bigger scale.